Legoland Discovery Centre Manchester is paying tribute to new Manchester City signing Jack Grealish by honouring the Brummie in brick form.
The English national team's footballing star arrived at the club for a UK record transfer fee of £100m this summer and made his debut for the Citizens in the Community Shield at the weekend.
Grealish will be leaving behind his home team of Aston Villa after spending 19 years at the club and is joining league title holders Manchester City, who will be hoping to win the premiership for a consecutive season. City manager Pep Guardiola will be hoping the signing of Grealish will help the team build on their previous success.
Whilst it might be difficult for Villa fans to Lego of their star player, the Villains will be looking to piece together their squad for the upcoming season.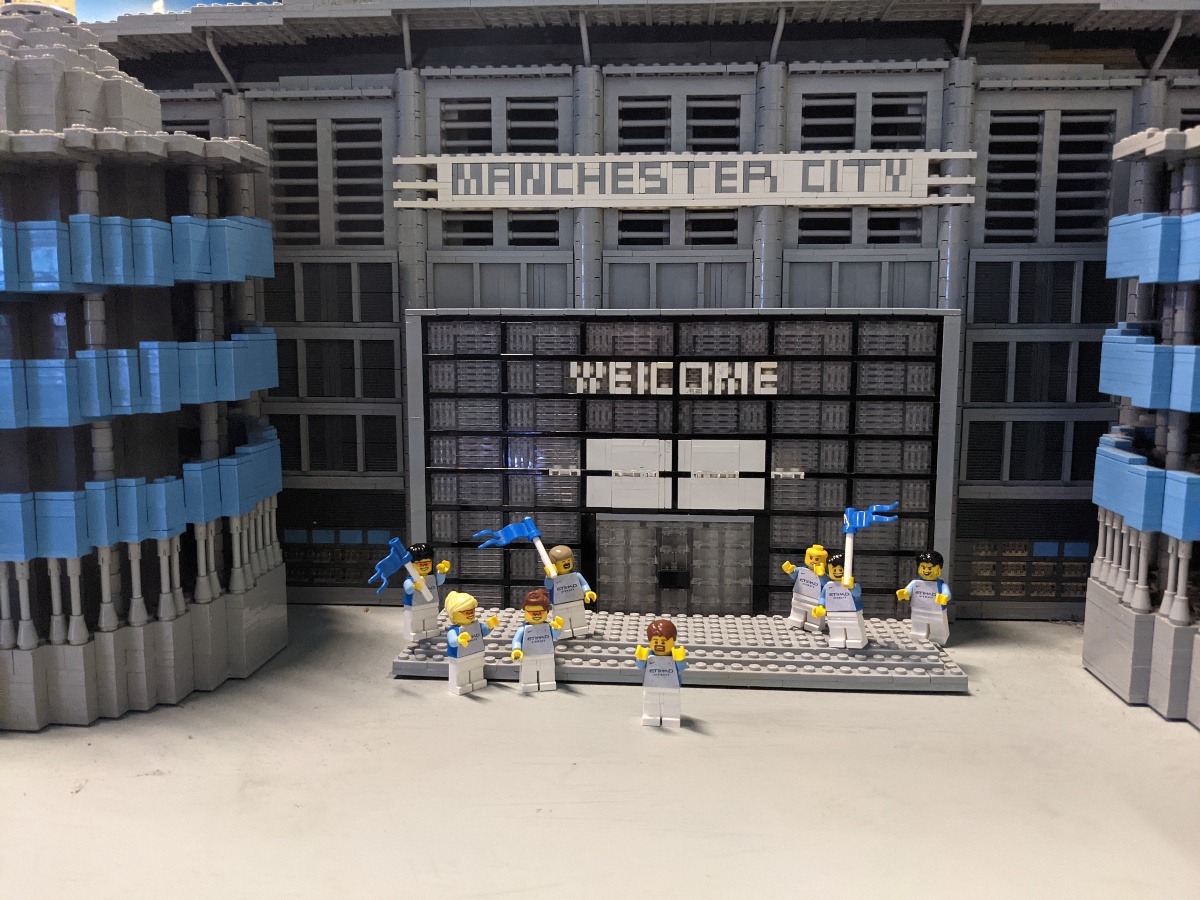 Legoland Discovery Centre are no strangers to celebrating the footballing achievements of the city, having built a giant Premier League trophy – blue ribbons and all – when Man City were confirmed as champions back in May.
The team at Legoland Discovery Centre Manchester are again putting the bricks together to celebrate Jack's signing by kitting him out in his new sky-blue colours and giving him his very own welcoming party outside the Miniland's Etihad Stadium.
The welcome party at the centre, includes mini figure fans waving blue flags in celebration with a billboard reading 'Jack 10', complete with a one-of-a-kind Jack Grealish mini figure showing his name and number on his very own Man City strip.
Jenn McDonough, Legoland Discovery Centre Manchester's General Manager said: "All of us here at the centre are thrilled to welcome Jack to the City squad (except for the United fans of course) and wanted to show him a warm welcome, the best way we know how.
"He was a true asset to the England team during the Euros and we're hoping he can hit the ground running with the blues and continue to impress us throughout the season. Our new LEGO mini figure of Jack Grealish is our way of wishing him good luck at the club, however, we hope he's a little less static when he takes to the pitch!"
Grealish will be hoping to settle into his new surroundings quickly, with the new season starting this weekend. The club will be hoping to hi-jack the oppositions hope of a Premier League title to retain the honours this season with the help of their new number 10.
For further information and to book your visit to Legoland Discovery Centre Manchester, please visit the website here.